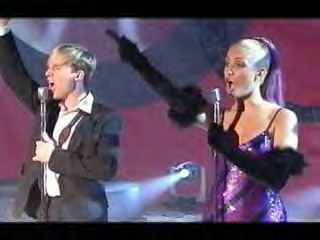 The location: The London Weekend Television studios for a recording of the TV show Mowtown Mania.

The look: Very 60's and very sexy. The girls all looked the part in matching floor length sparkly dresses and H and Lee looked fab in suits.

The story: There is no real story to this one. It was never meant to be a promo video, but because of it's huge popularity music channels started to play it and with the inclusion of it on the single It's The Way You make Me Feel it helped STEPS gain a No.2 hit!

Rating: 8/10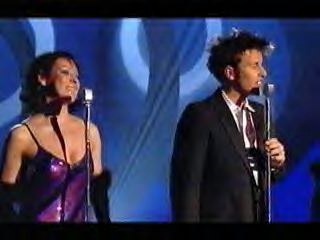 Faye: I loved doing this song! I think it's a really great sing a long type song and the dresses we wore reminded of the kind of thing I had to wear when I worked as a cabaret singer at the Hilton Hotel in London.

Lee: I thought this track should have been released as a single, I didn't like the video though.

Lisa: I never liked this promo because it wasn't supposed to be a promo video it was a one-off TV show performance that we thought would be seen once but instead it ended up being one of the most requested music videos on The Box!