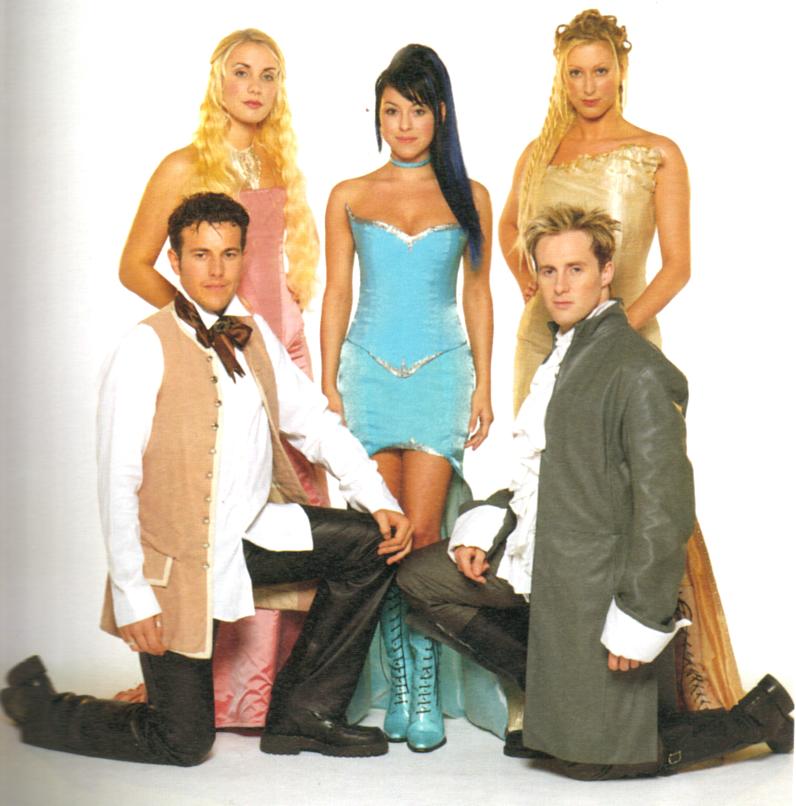 The location: Brocket Hall in Hertfordshire.

The look: A step back in time with corsets and ball gowns for the girls and breeches a boots for the boys.

The story: A real bodice ripping yarn! STEPS are all madly in love with the wrong person and they try desperately to avoid bumping into people as they sneak round a mansion arranging secret meetings with their lovers. Lisa gets spied on through a keyhole, Lee slips a key down a girls corset it's racy stuff in the style of Dangerous Liasons!

Rating: 10/10


Lisa: Ahhh, I loved this. I loved the costumes and the make-up and the hair and everything. I had a long black hairpiece and we all designed our own outfits. I had a bit of a twist to mine because I didn't want it to be typical eightennth century, I wanted it to have a bit of a millennium feel. So I had a short skirt at the front and it went into a long train at the back which I think I'd quite like for a wedding dress. It was a really beautiful blue and it's one of my favourite costumes.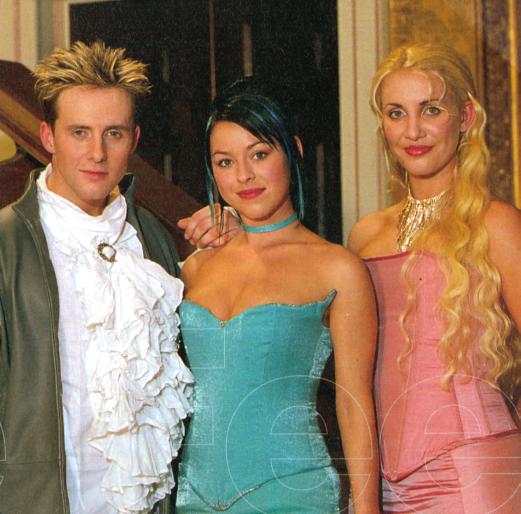 H: I really liked the outfits. I think the girls all looked incredible. I had spiky hair in that video which I didn't like. Everyone told me to have a bit of a change but I soon changed it back to my normal style. I don't think it suited me at all.

Claire: This was a lovely video. It was nice to be able to do something different for the dance routine and I thought it was great, although it was very difficult to perform on TV.

Faye: This is one of my favourite videos. We had it specially styled and we had lovely dresses and eccentric bots and corsets and lots of lovely things. We all designed our costumes and were inspired by fashion magazines and what we'd seen on the catwalk.

Lee: We got to do a little bit of character acting, which I liked. It was bit like being in a movie.