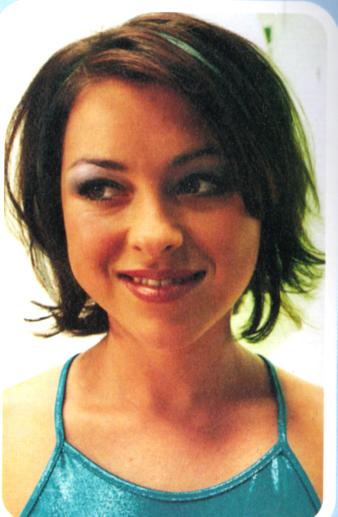 The location: A studio in London.

The look: Very blue and lot's of shiny pvc.

The story: Not too sure about this one! STEPS themselves don't seem to be too sure about what it's about either! Faye, Claire and Lisa are trying to film a sexy and moody promo, but H and Lee being the jolly chaps they are decide that they're going to ruin it by generally messing about. It's got a watery feel to it and it's all very shiny and very blue...anyway whatever it's about it's all in good fun!

Rating: 9/10


Lisa: This is a funny one because it's not one of my favourites but it is still hugely popular with our fans. I go to our website a lot and they all seem to still love it which means I really enjoy performing it.

H: I was wearing what looked like a blue bin liner for a costume, which is always nice. I had to do all my shots first because the outfit was so hot I was dripping in sweat, so they wanted to get me out of the way!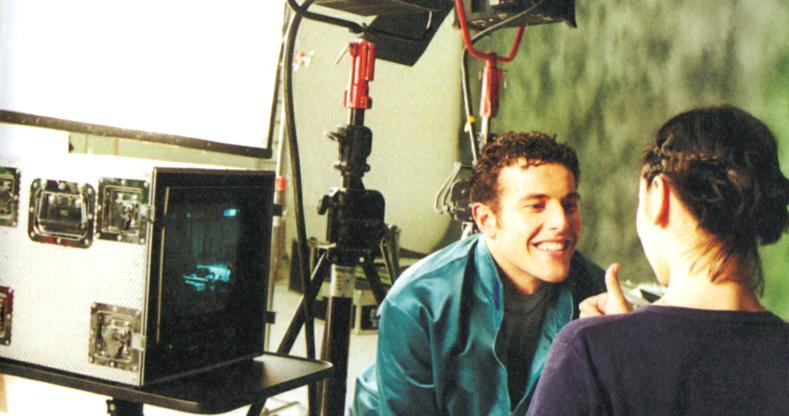 Faye: The vidoe for Better Best Forgotten holds memories of me having glass stuck in my bottom. When we were filming we had a mock up of a glass wall behind us, and it fell on me halfway through a verse. It smashed and I got glass splinters in my bum and a sore head. The crew had to use this airbrush thing and then pick the splinters out with tweezers! I was supposed to be being glamourous in my genie outfit with my hair all done up nicely, but instead I was lying there with my backside out for all to see! Well, almost.

Lee: I remember Faye lying there and having the glass picked out of her bum. Something I'm sure every guy would love to do! She was so cool about it, though. She didn't panic at all. She's dead hard, our Faye!

Claire: I liked Better Best Forgotten a lot. I loved the verses because they were quite low which meant they were nice to sing. The fans go mad when we do this on tour so we love doing it.