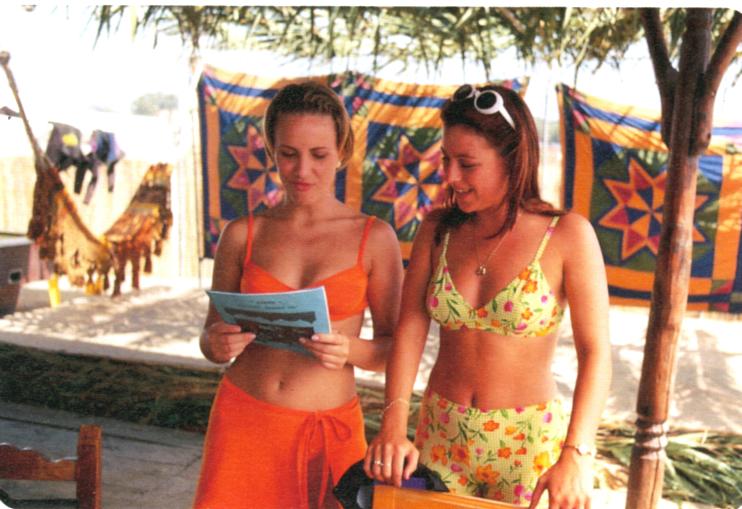 The location: Marbella, Spain

The look: Bikinis for the girls, shorts for the boys chainging into red and black leather outfits for the dance sequence at the end.

The story: Faye, Lisa and Claire drive up in a sporty little jeep whilst Lee and H drive round on quad bikes both groups pretend to eye each other up. The girls meet the guys at the beach they stare longingly into the camera whilst wearing bikinis and Lisa utters the immortal words 'You're mine, all mine now bubba!'
Lee and H play a game of pool then they all head off to a beach hut to perform a crazy line dance!

Rating: 7/10
H: We worked really hard on the video and we were extremely hot because it was so sunny and gorgeous we kept having to fan ourselves in between takes!
I remember being so excited filming the video because I'd never done one before. And I remember pulling into the airport to fly to Spain and we had our own driver standing there with a board that said 'STEPS' I felt so showbiz!

Lee: We filmed the video on the beach in Marbella and we had to have this tape round us so nobody would disturb us. We also had a lot of extras which was quite cool and pop starry.
I remember H and I got to ride these quad bikes on the beach, which was great. I had more to do in that video than I probably have done in more recent ones, because I did the leads.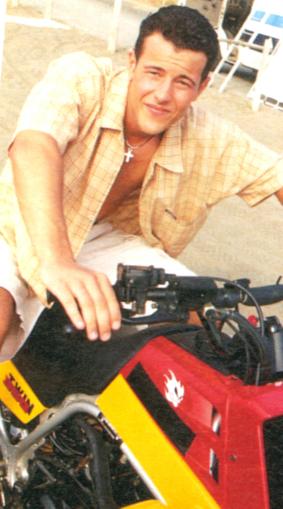 Faye: We thought doing the video was so very glamourous, despite the fact that the shots of us girls doing the close-ups were actually done with us standing in front of some toilet doors!
Filming 5,6,7,8 was actually one of the scariest things I've ever done because it was all so new. It was hard trying to be sexy dressed in a bikini cos there were so many people staring at us. It was our first taste at being popstars and I definately wasn't comfortable with it!

Claire: We had a day off before the shoot so we all went to sunbathe, but the director kept trying to make us go inside incase we got burnt. He kept coming and prodding us and telling us were were going red. We pretty much ignored him!

Lisa: We had this Spanish hairdresser for the shoot and I asked her to make my hair a bit wild, but she went a bit over the top. She nearly used a whole can of hairspray on it and it was massive. I felt ridiculous.