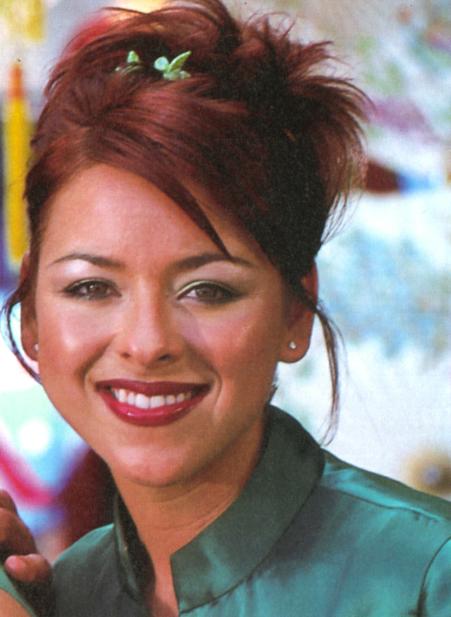 The location: The Universal Studios in the USA.

The look: Oriental inspired in golds, reds and green.

The story: STEPS are working as undercover spies in China, Faye gets kidnapped by the baddies Lee saves her using his martial arts skills (what a show off!) H slaps someone with a wet fish (for comedy effect) Claire and Lisa look gorgeous and are also instrumental in the safe return of Faye - Claire trips some one up and Lisa fans someone to death or something!

Rating: 10/10


Lisa: I loved fimling this video because there was an oriental theme throughtout the song and the video, and because my grandad's Chinese it was his favourite. Because I love him very much I thought it was lovely to do something Chinese and I think it made him really happy. I went to town with the outfit. I had a gorgeous green pyjama set with a dragon on it and it's still one of my favourite outfits that I've ever worn.

Lee: I did enjoy doing this one because it gave me a chance to do my martial arts. Also H got to do some of the choreography which was cool.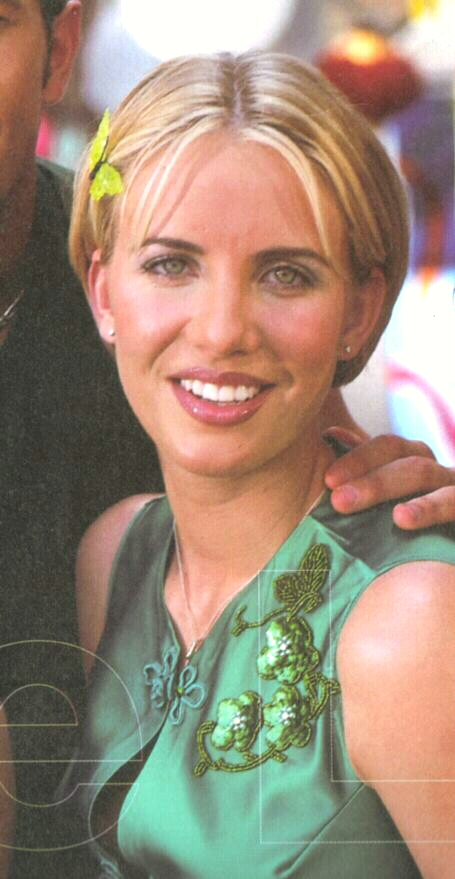 Claire: We learnt the dance routine the day before we made the video and they wanted us to do all this high kicking action stuff. I was praying they weren't going to make me do any of it because I would have made such a fool of myself. It's just not me at all. And I was wearing a dress -so it wouldn't have been a good move. In the end all I had to do was spin around this stick and trip a bloke up - nothing too enegetic!

H: It was so cool filming the video on a real film set and it turned out really well. We all designed our own costumes and we got to do karate chops and stuff. I got to smack the bad guy with a big wet kipper which was a good comedy moment.
I really liked this song. It was very Abba and Claire did a brilliant vocal on it.

Faye: Ithought After The Love Has Gone was a new version of One For Sorrow. A second part.
I enjoyed learning the martial arts and because I'm a dancer I didn't find it too hard to do. It was so amazing how high skilled you have to be to do it for real though. Every time we touched one of the bad guys in the video they flipped and ended up on the floor!